16 Apr

Kelly Gantner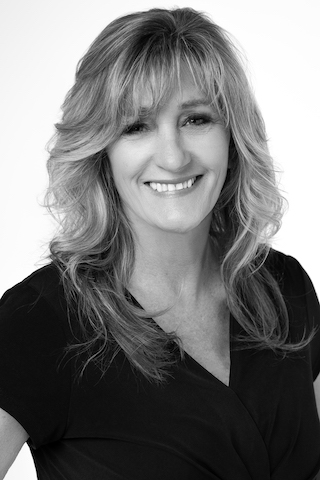 Kelly's real estate career started over 28 years ago in Phoenix, Arizona and is a highly regarded commercial real estate professional and the Controller of Diversified Partners in Arizona.    Kelly is responsible for overseeing all the Corporate operations, accounting, staff, and Property Management.   She has established herself as a leader in the Arizona real estate market, known for her strategic thinking, creative problem-solving, and exceptional client service.    Kelly's expertise spans all areas of commercial real estate, including development, construction, project and office management, leasing, acquisitions, dispositions, and property management.
Kelly's commitment to excellence and passion for the industry make her an invaluable asset to the Diversified Partners team.
Kelly is married and enjoys spending time with her family.